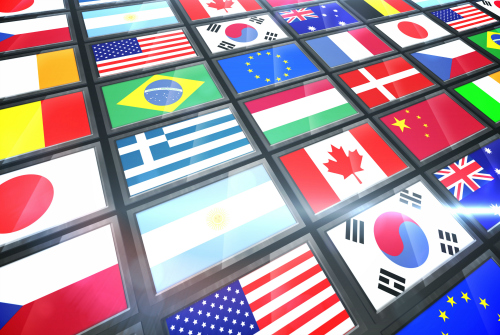 Project Description
Objective:
The Broadcasting Board of Governors (BBG) is a networked global media agency that informs, engages and connects people around the world in support of freedom and democracy. They communicate with 226 million people in 61 different languages every week. The BBG needed help with data analytics to help them evaluate current processes and target problem areas.
Solution:
Brillient partnered with the BBG to help them gain actionable insight from their analytics by providing digital media data analysis. Some examples of our work included:
Data collection
Data analytics and report creation
Presentations and data tracking
Projections and target setting
In-depth research to identify errors and omissions
Training for BBG staff
Results:
Brillient helped the BBG to objectively evaluate their current broadcast programming and business practices. Our experts used a combination of data analysis and statistical methodology to identify what was working and what was not. By generating detailed reports, we were able to help the BBG create repeatable processes for analysis and collection to continuously improve the agency's performance.